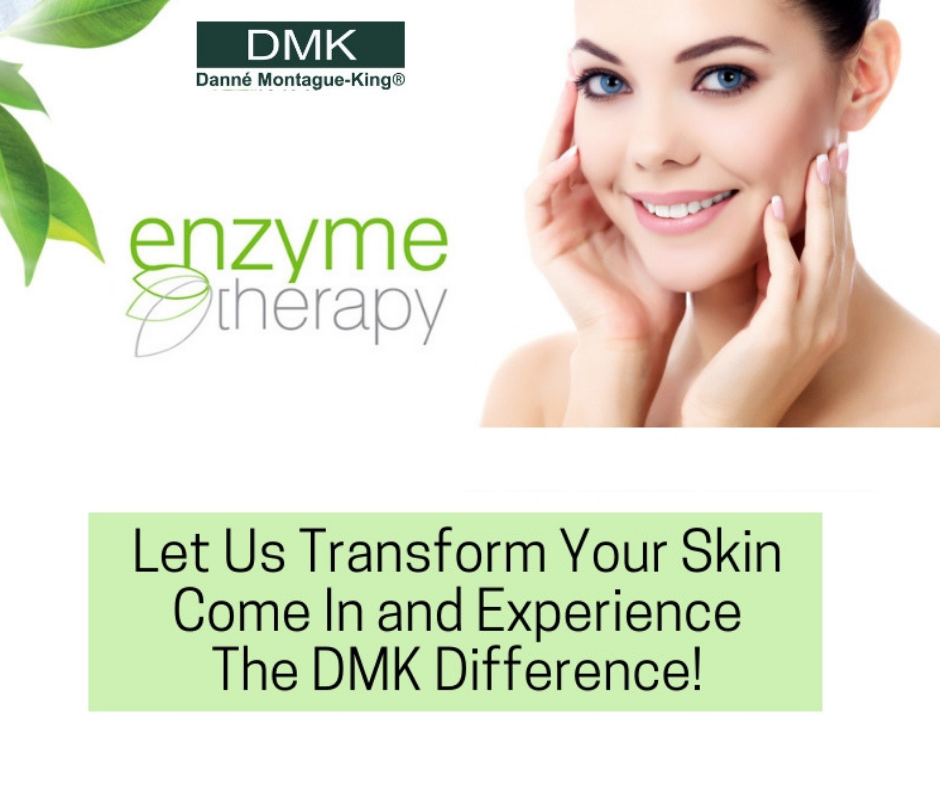 February 7, 2019
Amour Beauty
We have been exclusively selected to stock the famous DMK Paramedical skincare,
designed for those who want results.
Our DMK VIP information night was amazing with over 50 people attending to learn about the DMK Difference.
DMK is renowned for its skin transformations and can treat aging, acne, pigmentation, rosacea and much more.
The DMK skincare products are 80% active but at the same time use all natural and botanical ingredients.
They effectively treat the skin on a deep cellular level to stop the problem before it
even forms.
As well as home skincare products, we also provide DMK in salon treatments which use enzyme therapy to transform your skin and are like nothing you have ever
experienced before.
You don't have to live with your skin concerns anymore!
Book in for a Professional Skin Consultation Today.