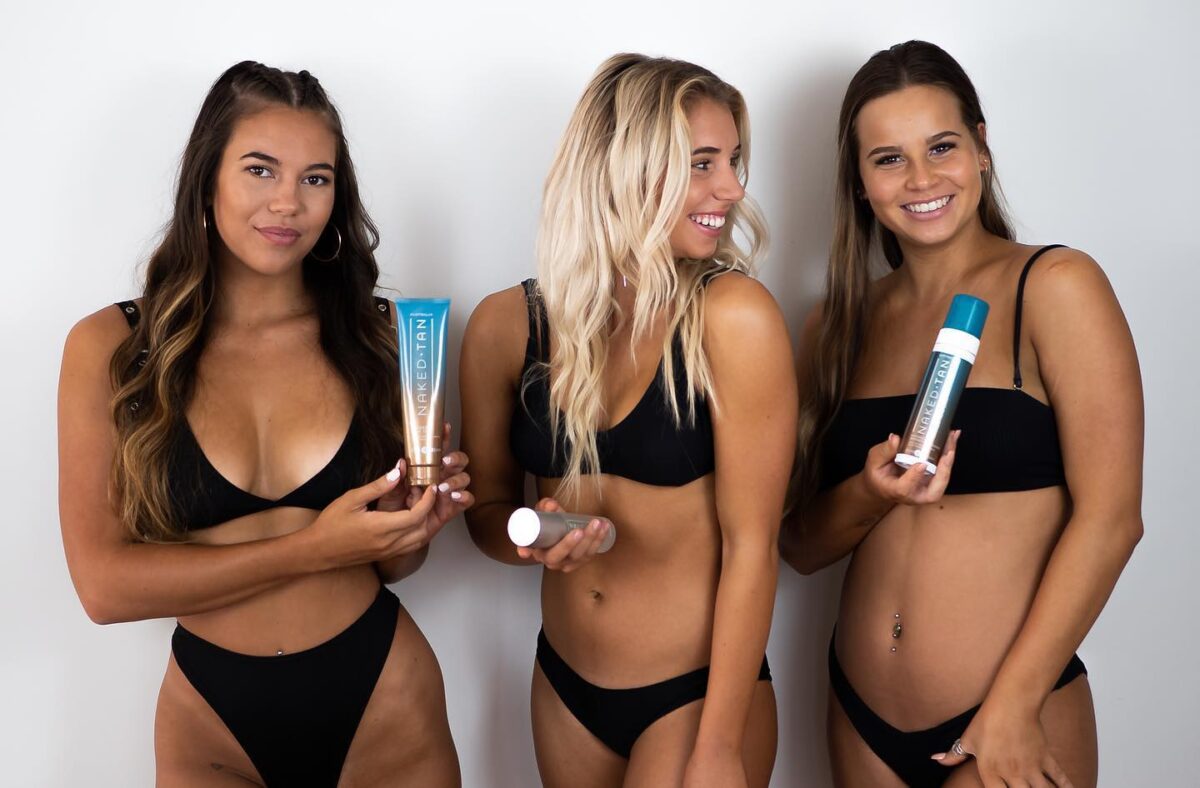 December 16, 2016
Amour Admin
THIS MONTHS TAN TIP
Are you currently getting the most days out of your spray tan?
Preparing your skin the day before a tan is crucial. Ensure to exfoliate with our tanning mitt in the shower to rid of any dead skin cells or remaining fake tan. You want your spray tan applied onto fresh newly hydrated skin in order for your tan to last.
A big mistake some people make is shaving before getting a tan. If you want to avoid your tan being absorbed into your pores, shave at least 24 hours before your tan. This prep work will ensure a perfect tan.
It is ideal to use a good quality moisturiser after the spray tan to ensure the tan maintains its golden colour for as long as possible and you can also use a Gradual Tan product to prolong its lasting effect.
Naked Tan have many products suitable to use before and after the tan including, Body Exfoliator, Moisturising Creams, Gradual Tanning Creams, Mitts, Bronzing Mousse and Instant Self Tan.
Naked Tan is an Australian vegan-friendly sunless tanning company designed to give women the best tanning results in the least amount of time. Naked Tan innovated the tanning industry in 2007, when the founder, Lea Taylor launched the world's first 2 hr wash and wear tan. Naked Tan believes in inspiring women by creating products that allow them to 'reveal their inner goddess'. To feel and look great inside and out, empowering women with the confidence and beauty that is within. They believe in delivering exceptional quality that offers the 'modern woman' an easy and quick tanning solution.
At Amour Beauty we use Naked Tan spray tanning products. Naked Tan has recently launched 3 NEW PRODUCTS that will change the way you see spray tanning. Get your hands on the Water-Resistant Tan, Slimming Tan and the world's first 20 Min Rapid Tan.
Come in to Amour Beauty to talk to the girls about your next Naked Tan spray tan at our Salon in Horsham. We are well known in the district for having the best natural golden spray tan and we are the first choice for brides and debutantes.