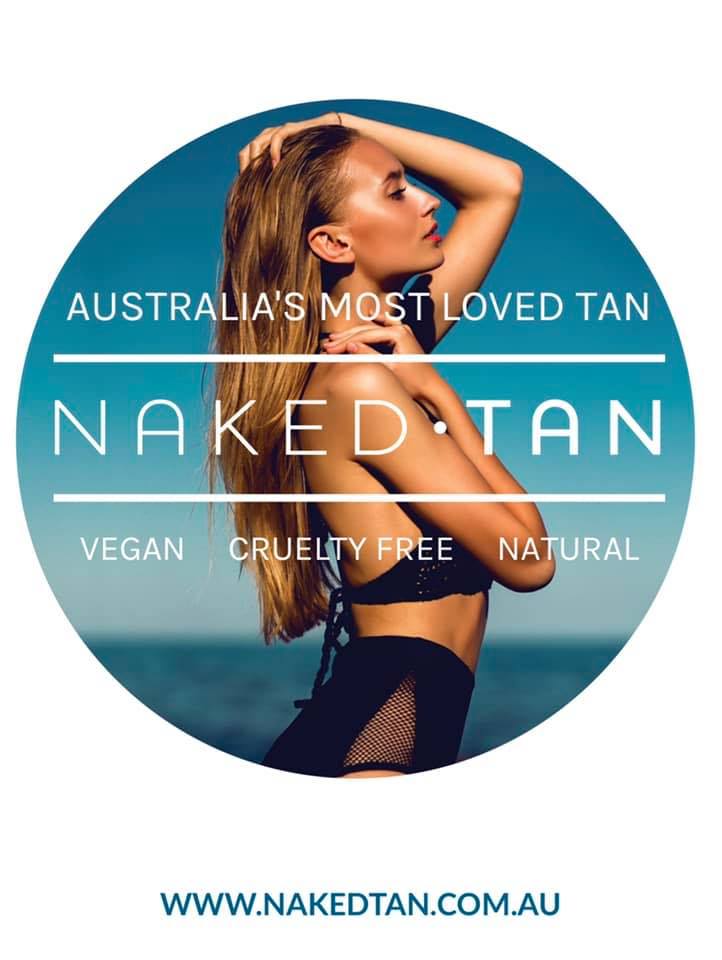 March 15, 2021
Amour Beauty
We want your spray tanning experience with us to be fabulous and flawless, so we have listed our tanning tips to help you prepare and maintain your tan for the best results.
With our spray tans, we use a top-of-the-range product called Naked Tan for an amazing bronzed all-over golden glow, to reveal your inner goddess and for you to feel confident and look fantastic. I mean who doesn't feel slimmer and gorgeous after having a spray tan, right?

So for the best results here are a few tips for you to follow:
1. Exfoliate your whole body the day before your tan to remove dead skin cells and to prepare your skin for a smooth, even and longer-lasting tan. Pay particular attention to rough dry spots such as knees, elbows, ankles and heels, as tan grabs onto dry skin more. We recommend you use our Naked Tan Body Exfoliator for optimum results.
2. You should do any waxing or shaving at least 24 hours prior to your tan.
3. Don't have any moisturiser, deodorant, or perfume on your skin prior to tanning, as this may reduce the tan adhering to the skin, causing uneven patches or marks.
4. Wear loose, dark clothes to your appointment for comfort and to avoid making any marks on your skin, which could rub off and ruin your spray tan. It is advisable to wear slip-on shoes or thongs and be careful of your seatbelt on the way home.
5. Wash off your tan after 2 hours, or if you want your tan a bit darker leave for 4 hours. Don't worry if it looks like the colour has completely washed off as the tan will continue to develop for 8 hours.
6.  When washing off your spray tan after the recommended time, do not use any soap or products in the first shower and make sure the water is luke-warm only. Use your hands to smooth off the tan under the water. Ensure the tan is completely washed off and looking nice and even before you get out. Pat down gently with your towel after every shower. Avoid long hot showers and baths to prolong the tan.
 7.  Once you've showered, apply moisturiser to your whole body. It is advisable to moisture twice a day, every day, with a good quality product such as our Naked Tan Crème de la Crème Moisturiser, to keep your tan looking great and to help it last as long as possible. Do not use oil!
8.  To prolong the life of your tan, use a tan extender such as our Naked Tan Gradual Tan product, to keep your tan in tip-top shape and maintain your golden glow for as long as possible. This quality product gently extends the tan and builds a light glow to the skin while keeping it moisturised and soft.
9.   If you're not happy with your results, please let us know! Amour Beauty offers a satisfaction guarantee so if you are unhappy with your tan in any way, just let us know ASAP.
10.  We recommend tanning regularly because you look and feel better bronzed!