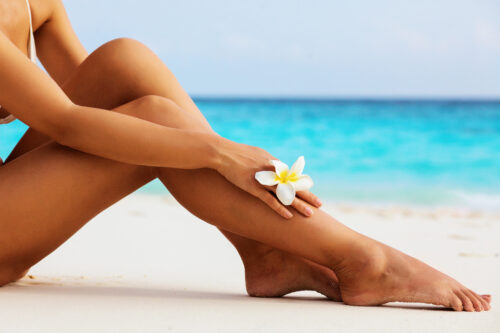 December 16, 2016
Amour Admin
SHR IPL PERMANENT LASER HAIR REDUCTION
Our SHR IPL Laser technology is a revolutionary new method for permanent hair reduction that is virtually pain & side effect free. The unique laser technology and techniques used in SHR IPL makes all hair and skin types suitable for this treatment. In comparison to other slightly dated laser and IPL methods in town, SHR Laser provides faster, safer and pain free hair reduction treatments for clients on any area of the face and body and can be performed at all times of the year including summer. Treatments should be given at 4-6 week intervals and usually take around 6 applications for optimum hair reduction.
Click Here for a live video demonstration for IPL Hair Reduction
CALL NOW to talk to our Therapists about our amazing package specials available now at Amour Beauty Salon in Horsham.