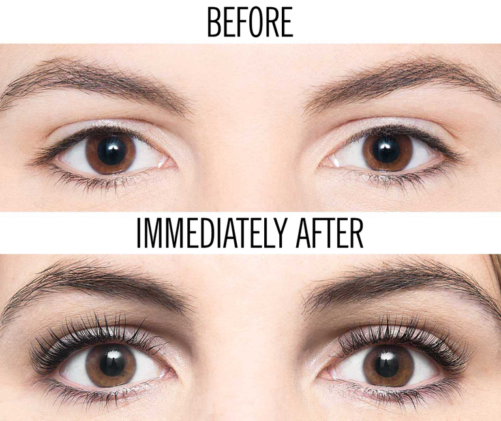 December 16, 2016
Amour Admin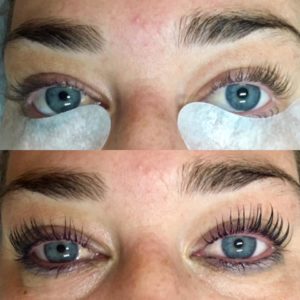 The facts about our new exciting Lash lift treatment at Amour Beauty:
– Silicon Technology moulds to any Eye Shape
– Enhances lashes lifting right from the root
– Creates the illusion of lash lengthening
– Easy to use lasting approx 8-10 weeks, depending on your lashes
– Natural looking – Opens up the eyes
– Used to straighten or curl eyelashes
– Suitable for short and long lashes
– Perfect results every time
We first lift them into place using silicone pads and apply a setting lotion. This is then removed and we perform a normal eyelash tint and lash conditioner which are free with this treatment.
The procedure takes roughly an hour and 15 minutes and is suitable for sensitive eyes.
Call in to Amour Beauty today to have this amazing new treatment completed by our fabulous Dermal and Beauty Therapists at our Salon in Horsham.