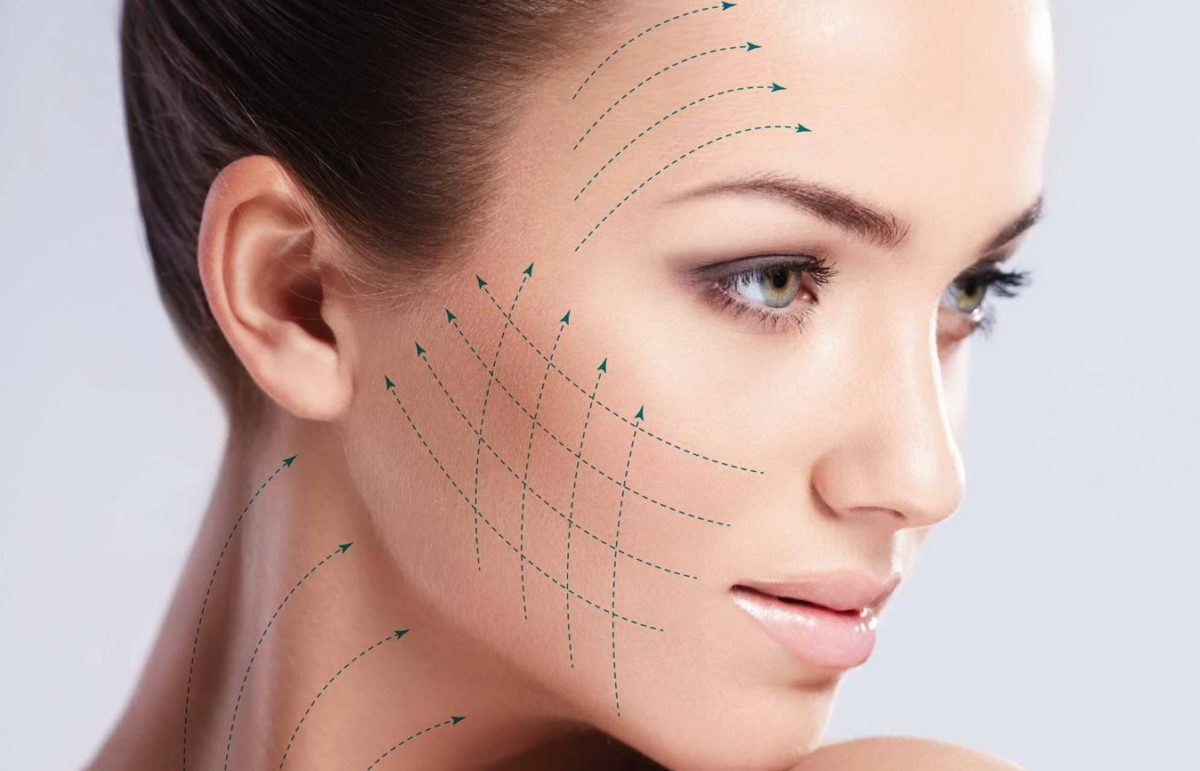 September 2, 2019
Amour Beauty
HIFU is the world's most advanced treatment for skin tightening which is non-surgical, non-invasive and considered the next best thing to a full surgical facelift, without any needles, surgery, recovery, expensive Dr bills and definitely NO DOWNTIME!
HIFU uses high-intensity focused ultrasound energy to gently lift, tighten and firm the skin from deep below the surface. This micro-focused ultrasound treatment can effectively combat signs of aging and troublesome skin laxity to create a youthful appearance on the face and body and the best news is that your results will continue to improve over time and will last up to 2 years!
How does the HIFU work?
HIFU effectively treats the superficial and deeper skin layers, as well as the Superficial Muscular Aponeurotic System (SMAS) with a triple layer lifting effect. The treatment heats up and stimulates existing collagen fibres, causing them to thicken and shorting giving you a long term tightening and lifting effect. High-Intensity Focused Ultrasound is currently the only non-invasive medical device that allows the deepest penetration of energy, targeting depths of 1.5mm, 3mm and 4.5mm, for skin lifting and tightening.
HIFU is safe and effective for many skin types and can dramatically improve the appearance of:
– Sagging Neck
– Loose Jowls
– Droopy Eyes
– Double Chin
For best results HIFU treatments should be performed twice 6 months apart, with maintenance treatments advisable after that. We also recommend advanced skin facials and DMK paramedical skincare used at home for optimal results!
CLICK here to watch a FB live explaining HIFU in detail.