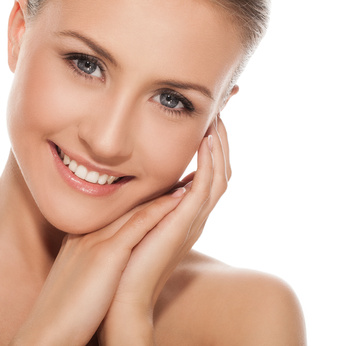 March 27, 2018
Amour Beauty
De-ageing is when skin treatment packages, salon technologies and skincare products all work together to actually De-age your skin to make it look more youthful, fresh and healthy.
Great looking skin needs regular treatments and the use of quality skincare products, to look younger and reduce the signs of ageing.
You don't just go to the gym once and expect to be fit, likewise regular salon visits will give you optimum results.
Your skin is the first thing people see and the investment in your appearance is very worthwhile, for both how you look and feel.
Book in today for your Specialised skin consultation with our Dermal Therapist!!