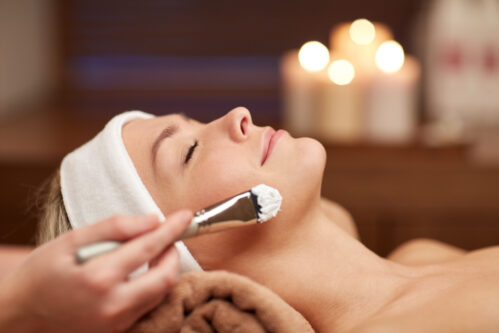 May 24, 2017
Amour Beauty
FACIALS
Facials are an important part of your skin care program, to ensure the health of your skin and keep your complexion looking fresh and hydrated.
Facials provide deep cleansing to your skin and removes blockage and bacteria in the skin pores which diminishes acne. Facial exfoliation effectively removes dead skin cells and promotes healthy cell turnover and the facial serums are able to get deep into the skin to stimulate collagen production. A Facial ensures better blood circulation and hydration so your skin appears plump, refreshed and glowing.
Facials together with take home cosmeceuticals and when used in conjunction with Dermafrac Treatments, LED Therapy, Microdermabrasion and Oxygen Infusion, greatly improve the appearance of aged skin.