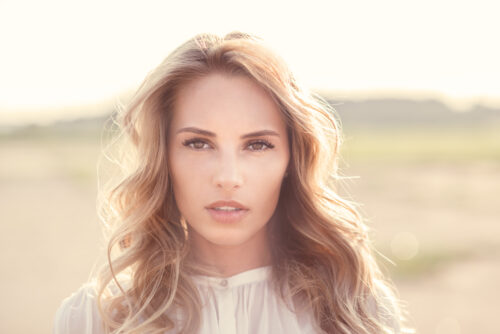 December 16, 2016
Amour Admin
DRY WINTER SKIN?
It's that time of the year when the temperature drops and cold winds, central heating and low humidity can dry skin out; leaving it vulnerable to itchiness and flaking. Your dry skin typically experiences a breakdown of the skin barrier functions due to inflammation, as well as a build up of dead skin cells. Our number one solution is to keep skin well hydrated.
Check your skincare regimen with our skin specialists today!
It is important to ensure that you are using a gentle cleanser that won't strip the skin, followed by a quality moisturiser that will dose skin with lipids and reinforce its protective barrier. Make sure your also exfoliating weekly to also counteract the buildup of dead skin cells.
When skin is cold it doesn't function as well so the natural shedding slows down, therefore products become less effective as the barrier of dead cells prevents absorption. A key ingredient to ensure is in your skin care regime especially for winter is Hyaluronic Acid. It's lightweight texture isn't an issue for oily skin and is gentle enough for sensitive skin.
Also provides antioxidant defense against free-radical damage and reduced inflammation.
HYALURONIC ACID
Maintains the skin's moisture levels.
Exceptionally hydrating (able to hold up to 1000 times its own weight in water and has a greater capacity to hold moisture than any other product).
Prevents dry and dehydrated skin.
Assists in slowing down the aging process.
Goes a long way towards fixing or minimizing sun damage and acne.
Our Dr Aspect Super Moisturizing Complex is the perfect solution for your dry winter skin.
Call in to Amour Beauty to talk to our Dermal Skin Specialists at our Horsham Salon so they can analyse your skin, diagnose your skin problems and recommend a skincare routine specifically for your requirements.