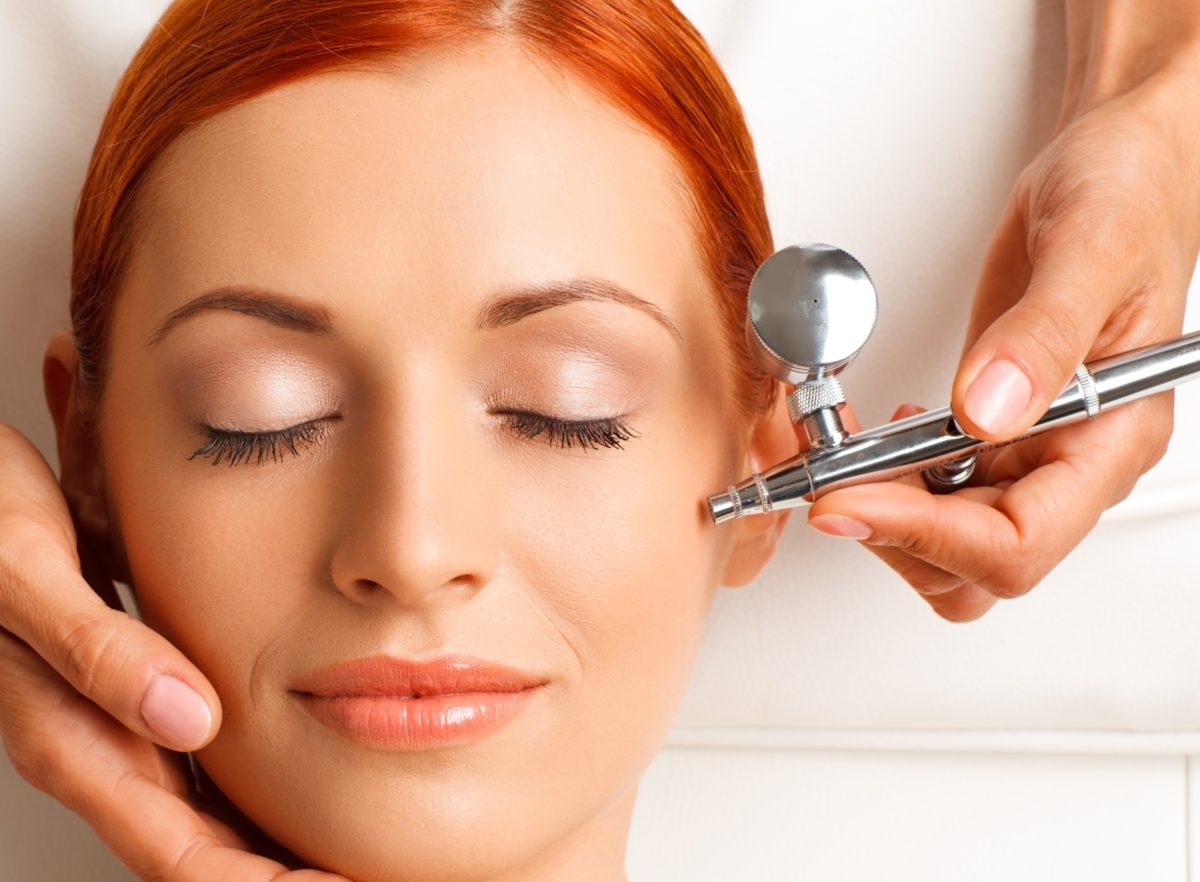 December 18, 2017
Amour Beauty
The OxyFacial Infusion is one of the most popular celebrity treatments in the world today and is fast becoming the treatment everyone has on their checklist before that special occasion or as an ongoing maintenance.
How Does the OxyFacial work?
The treatment uses hyperbaric oxygen, well known for it's wound-healing properties and infuses it under gentle pressure of an airbrush, making the patient feel a cool bubble of air on the skin. This bubble then works to push medical grade specialised serums to the deeper layers of the skin.
Beautiful, Lasting Results
Results from the procedure are visible after your very first session as the facial softly plumps up your cheeks, lightens up your skin tone while reducing the appearances of fine lines & wrinkles and revealing radiant & younger looking skin.
The OxyFacial Infusion is perfect, whether you have an upcoming wedding, a weekend away or walking the red carpet or just wanting regular skin maintenance.
The treatment is the fastest, safest and most effective way to look and feel your best instantly. There is no downtime or pain, just gorgeous glowing refreshed skin.
At Amour we use the latest techniques along with the expertise of our Dermal Therapist to ensure the very best end results for your skin
To know more about our OxyFacial Infusion Package, get in touch with our Salon today or book online now.